Working Since 1982
MY JOURNEY
Ibsen Costa Manso is a journalist who has specialized in Brazilian politics since 1982.
For over a decade he has been a speaker, a communication and crisis management consultant, and a political analyst in the financial market.
During this period he has delivered hundreds of presentations to banks, pension and investment funds, private investors and large corporations in Brazil and abroad.
In 2014 alone, he gave 160 presentations in Brazil, the United States and Chile, revealing behind-the-scenes developments in one of the most hotly contested and unpredictable presidential elections in Brazilian history.
Ibsen is a former political editor of three leading Brazilian television networks (Bandeirantes, SBT and TV Globo), and in print journalism he was executive editor of Grupo Estado and regional editor-in-chief of O Estado de S. Paulo in Brasília.
He was also head of domestic production at TV Globo in Brasília and head of Globonews in São Paulo.
For 11 years he was Manager, Institutional Communication & Political Analysis, at Banco Votorantim.
Currently he is the managing partner of Ibsen Costa Manso Consultoria, a consultancy that specializes in analysis, research and corporate events linked to market positioning in the Brazilian political and economic context.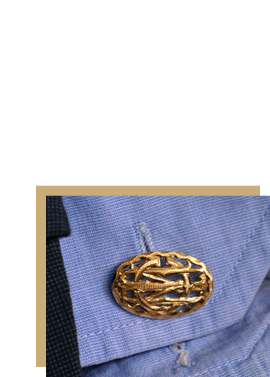 Expertise Areas
FEATURE PRODUCTS
MONTHLY REPORTS
Distributed monthly in newsletter format with retrospective and prospective analysis of the Brazilian political scene.
PRESENTATIONS
Structured presentations on the Brazilian political scene in a range of possible formats, such as breakfast, lunch, cocktail, seminar etc.
PUBLIC SURVEYS
Analysis of public opinion polls and surveys included in monthly and annual reports or flashes.
If you have any questions, please contact us. It will be a pleasure to help you.